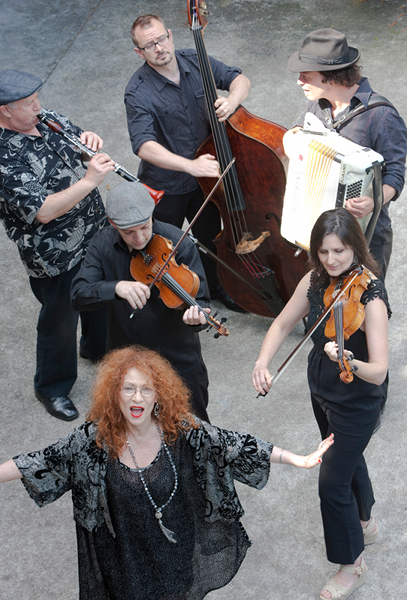 The Klezmer Divas
The Klezmer Divas Gigs
The Klezmer Divas have played at the following:
The Klezmer Divas are celebrating their 1st CD Launch
Klezmer Divas are one of the most creative and exciting new Klezmer bands on the scene. This intoxicating combination of music is played in a harmonic minor, taking you on a journey through the 1930's swing era of jazz, Gypsy, tango, waltz, with a Klezmer Yiddish flavour, incorporating beautiful Eastern European melodies.

The sound of Fay Sussman's soulful and emotive singing, is comparable to the Berlin cabaret of Marlene Dietrich. Fay was reviewed in the Polish press, after her performance at the Polish embassy, comparing her to a "Yiddish Piaf". Her rendition of Leonard Cohen's Hallelujah for Harmony day at the town hall was moving and inspirational and was captured by SBS T.V.

Lead singer Fay Sussman has been invited to perform at many of the festivals around Australia, including Woodford folk festival, the global festival in Bellingen, the national folk festival in Canberra, Byron Bay, Sunshine Coast, Nambour, Melanie, New Zealand and Perth. In Sydney, she has performed at Irish pubs, Camelot lounge, the Vanguard, Club 505, Café Carnival, Hunters Lodge (now the Blue Beat), Hakoah Club and Shir Madness music festival. She has been interviewed on national ABC radio by Rachael Kohn (Spirit of Things), by John Cleary on East Side Radio and SBS radio. Fay Sussman has been acknowledged as one of the mainstays of the world music scene in Australia.

Lara Goodridge is an acclaimed violinist and singer, performing with the FourPlay String Quartet, singing in French with Abby Dobson in Baby et Lulu. Her beautiful voice and violin playing is haunting and sexy. Her rendition of George Gershwin's summertime in Yiddish with Phil Marks on piano is beautiful and sensitive.

Phil Marks, an acclaimed Jazz pianist, brings an exquisite sound to this ensemble. See his web site.

Daniel Weltlinger on violin is arguably the number one gypsy/jazz violinist in Australia, performing with bands such as Zohar's Nigun, Asmatics, and touring with Lulu Reinhardt all over the world.

The multi instrumentalist Eddie Bronson on clarinet, performing also with Aria award band Monsieur Camembert, stuns listeners every time he plays.

Philippe Wittwer on accordion brings his wealth of experience and heart, having performed in London with the best Romanian Klezmer Gypsy band in Sydney, Kush Café, and the Jango Holics.

Mark Harrris on doubled bass, who brings such colour, personality and mastery to the Divas, is also part of Monsieur Camembert band.

Fay Sussman, Lara Goodridge, Phillipe Wittwer, Eddie Bronson, Daniel Weltlinger, Mark Harris and Phil Marks will take you on a joyful journey that will warm your heart, excite and surprise you.

Why not listen to samples of their new CD?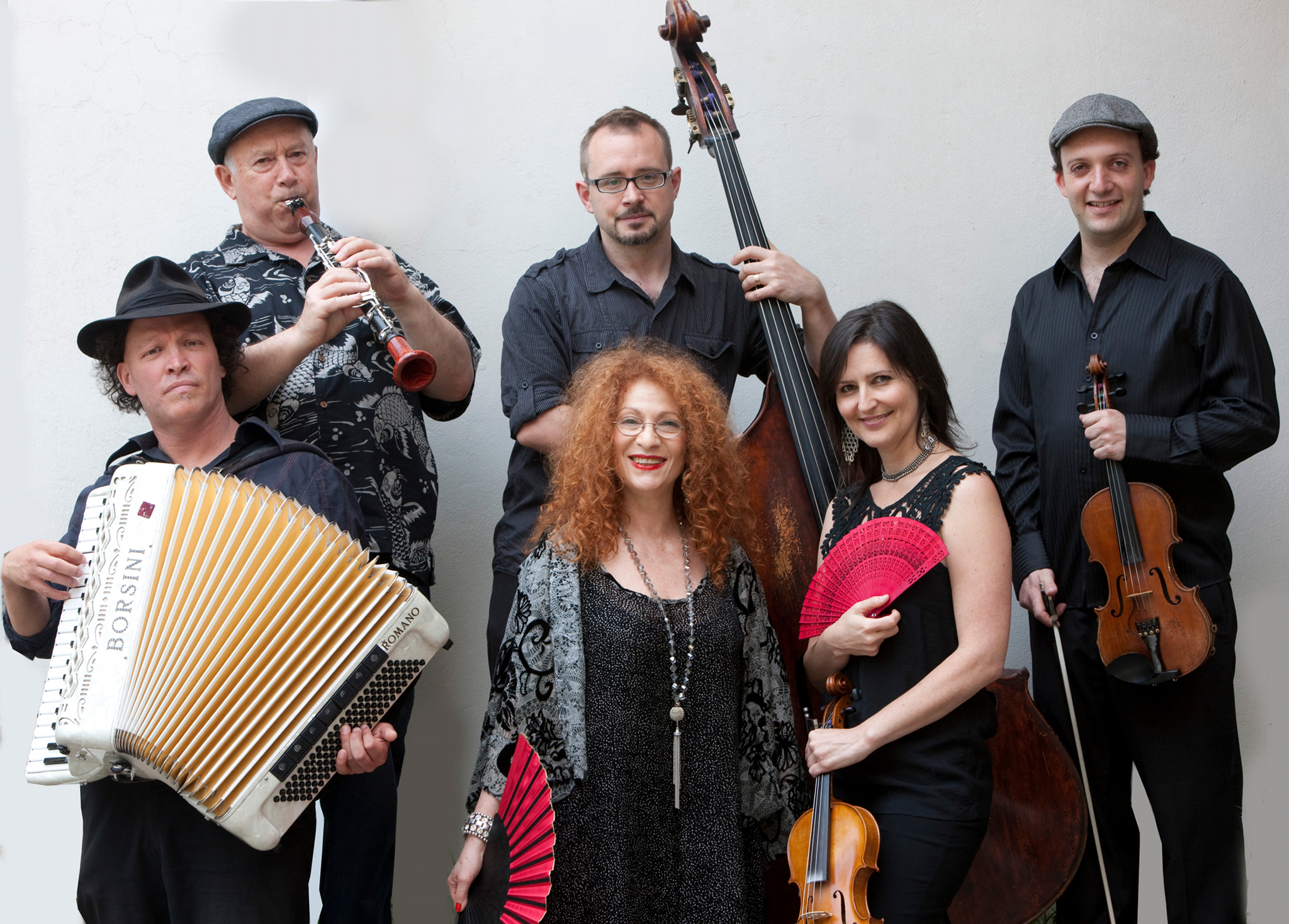 Back row: Eddie Bronson, Mark Harris and Daniel Weltlinger
Front row: Philippe Wittwer, Fay Sussman and Lara Goodridge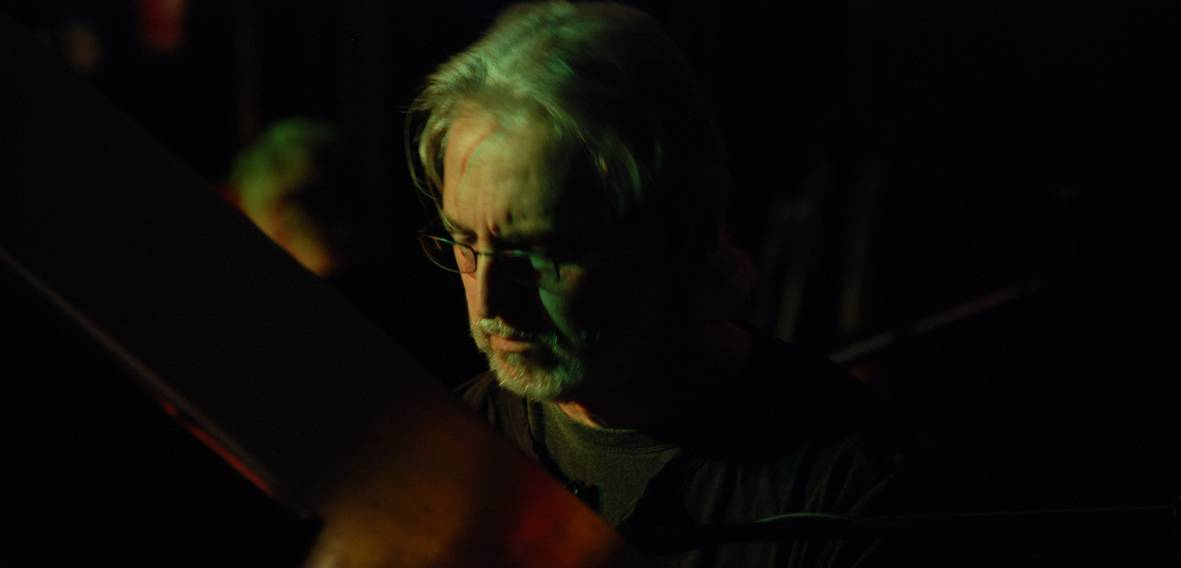 Phil Marks